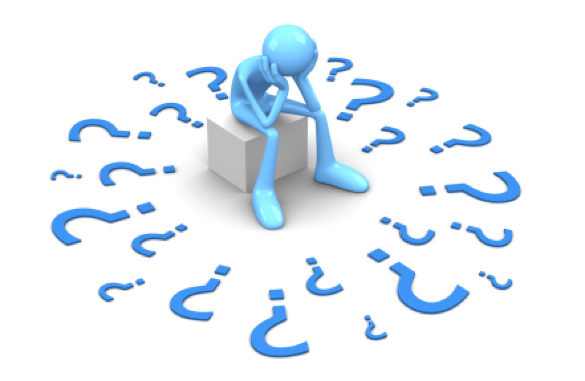 Presented by:
Jerry Li - Director and Founder of BNL Consulting. Jerry is a Chartered Accountant (CA) of the New Zealand Institute of Chartered Accountant; he is also a registered CA Mentor with more than 8 years of Chartered Accountant experience. He has extensive experience in Accounting, Tax and Business Consulting in different areas of the business in New Zealand. He also held a Master Degree in Taxation with 1st class honours. His specialty is Taxation including, IRD Review and Audit, Disputes Procedures and Tax Compliance.
Outcome to achieve
After the seminar you will have a brief understanding of the New Zealand Tax and Accounting System including the following:
New Zealand Business Structures you can use to do Business: Sole Trader, Partnership, Company and Trust
Comparing each entity and understand the advantages and disadvantages;
How to choose a suitable business structure under your personal circumstance;
Ways to bookkeeping
New Zealand Taxation Compliance, what you need to do in terms of Tax? GST, PAYE, Income Tax, etc
Company Formation Requirements
Time: 2pm – 3:30pm
Date: Sat, 13 April 2013
Phone: 0800 222 TAX
Venue: Room Whare Wanganga on Level 2,
Auckland City Library
44-46 Lorne St, Auckland.
RSVP: Before 29 March 2013 to Joe@bnlconsulting.co.nz